ULZZANG *pronounced as 'ol-jjang'*
ulzzang started become popular since 9 or 7 years ago, girls posting their pictures on internet and which ever who looks the best will be voted as the "girl with best face" now this is ulzzang and how this all started.
ulzzang trade mark look:
eyeliner, white lower eye glittery eyeliner.., circle lenses, winky eyelashes, and last but not least the cute pose!! <3 enjoy!
ulzzang turned actress goo hye sun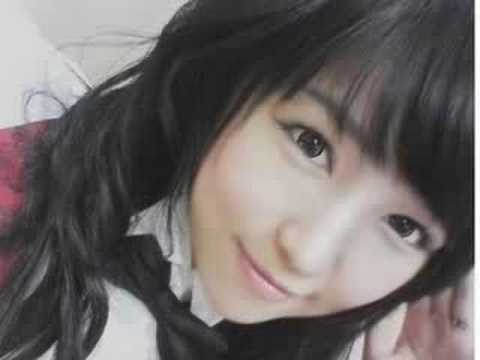 korean famous ulzzang jungroo
ULZZANG STYLES:
love it? yes! we all do~! dont forget to try out everyone...style is welcome for anyone in any region love ya'll!!
-sunny-
DISCLAIMER: I DO NOT OWN ANY OF THESE PICTURES